The Secret Ingredients for Great Design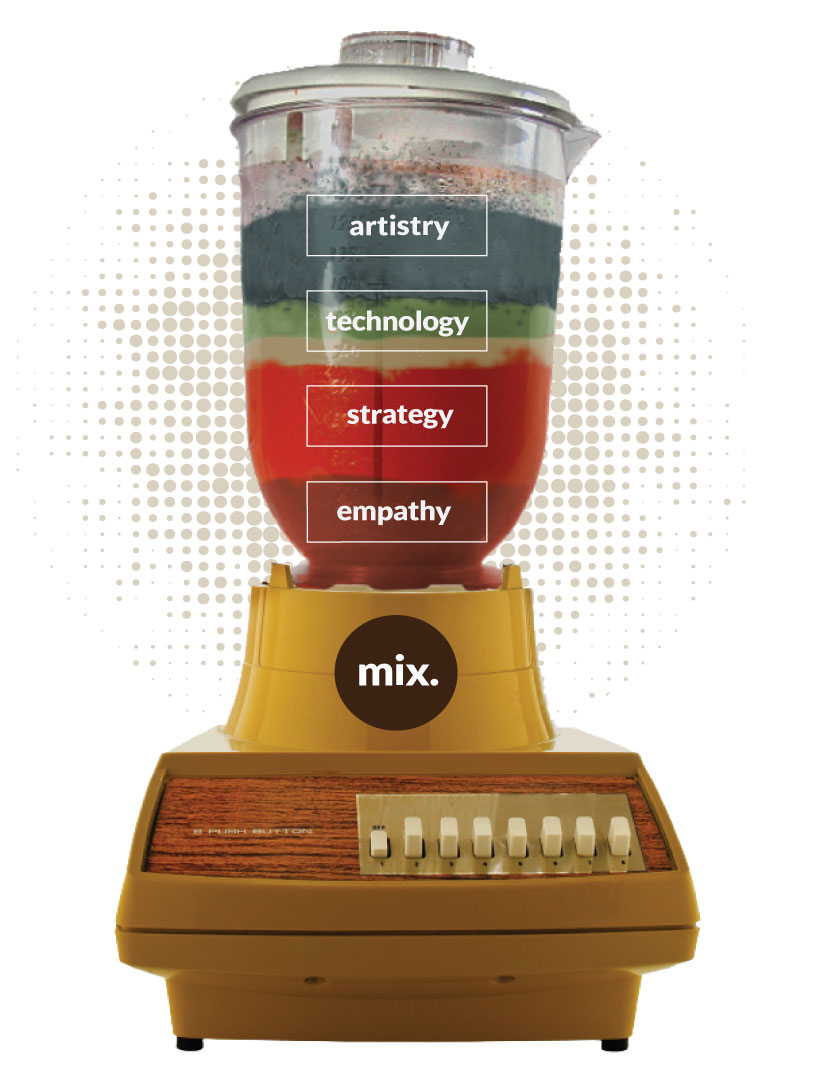 Welcome. I'm Tanya.
I've been combining the active ingredients for websites and campaigns for clients such as Time Magazine, Book of the Month Club, Bank of America, The Museum of the Moving Image, and The Corcoran Group. Finding the right taste for a project takes careful strategy. So I hone in on the right visual tools to meet those goals quickly.
I've dished out design courses as an adjunct professor to undergrads at Yeshiva University, and to landscape designers at the New York Botanical Garden. I'm a photo-taker, an image-drawer and picture-painter. But enough about me. What can I do for you?
---
I've had the good fortune of working with great companies
---